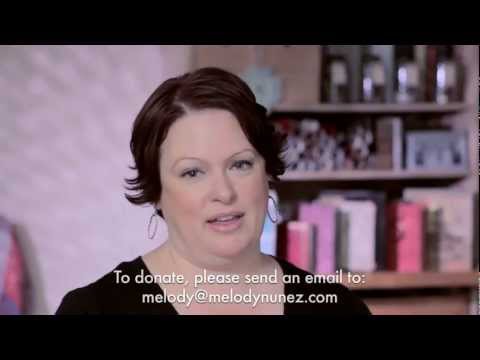 *
Welcome, and thank you for your interest in my Art Journaling Program!  The video above gives a brief overview of the art journaling classes I volunteer-teach to at-risk elementary school students.
Program Basics


*
I gather donations and art supplies, and teach as many classroom of students as I have supplies for (six classrooms in the 2014-2015 school year).  I provide each student with a blank journal and a packet of art supplies when I first visit the class.  I teach the children art journaling in the early part of their school year, and then return to the class during the last month of school for an art journal show – to see what they've created and to celebrate their artistic accomplishments!
Why I Do This…
**
My mission is to provide as many children as I can with art journaling instruction and supplies.  Not only does this program nurture their creativity and provide art instruction that would otherwise be missing because of curriculum and budget constraints, art journaling also helps get the children excited about their overall educational experience.
And, perhaps most importantly, art journaling gives the children a constructive way to express themselves and process the world around them.  This is particularly important for these at-risk students, who are sometimes facing the effects of poverty, abuse, neglect, exposure to gangs and drugs, and absent parents.
I, too, faced many challenges when I was a child, including abuse and poverty, and know from experience that creative self-expression can be a lifesaver.  I know that a trustworthy adult taking a special interest in you can make a big impression, and that a proverbial pat on the back can really boost one's self-esteem.  I also know that art and writing have the power to strengthen, nourish, and heal, and hope to plant a love for art journaling and creative self-expression in the lives of as many children as I can.
At the request of those interested in donating I'm posting a wish list below.  Though donations aren't yet tax-deductible, I hope you'll help provide art journaling supplies for the children.  Thank you for your consideration!
Art Journal Program: Wish List


*
Monetary Donations in any amount – these donations help purchase the blank journals
Gift Cards for Michaels, Target, Big Lots, or Office Max in any amount
We'd love to receive the following in quantities of 150 but will happily accept whatever you'd like to send.  (Some items below include links to product examples, to give you an idea of what I usually buy, but you need not purchase from the companies I've linked to.  It's for reference only.)
Glue sticks
Children's scissors
Crayons – Crayola packs of 8
Alphabet Stickers
Patterned paper – any assortments welcome (8 1/2″ x 11″ or smaller)
Cardstock – any color assortments welcome (8 1/2″ x 11″ or smaller)
Fabric squares – 4″ x 4″ or 5″ x 5″ squares, please
Paper doilies
Playing cards in different designs, shapes and colors
Loteria packs (Mexican Bingo)
Envelopes
Ribbon – at least ½" wide, please
Joss Paper*
Please contact Melody through this site's CONTACT page if you have any questions or would like to donate.  Thank you!
Tweet